Bedding Plants in Bedford, Milton Keynes and the Surrounding Areas | Spring and Summer
At Cottage Farm Nurseries, we grow our spring and summer bedding plants onsite. Our staff use the latest hybrid machinery to deliver optimal results and we genuinely believe our bedding plants to be the best. As we only grow on our own premises, located in Cardington Village, our garden nursery can keep costs and plant miles low and, therefore, can keep its prices low too.
This makes bedding plants more affordable for trade and retail customers in Bedford, Milton Keynes and the surrounding Bedfordshire, Buckinghamshire and Hertfordshire areas – including the key service locations of Ampthill, Biggleswade, Hitchin and St Neots.
Cottage Farm Nurseries has a huge stock selection of bedding plants to choose from at our garden nursery which we list below: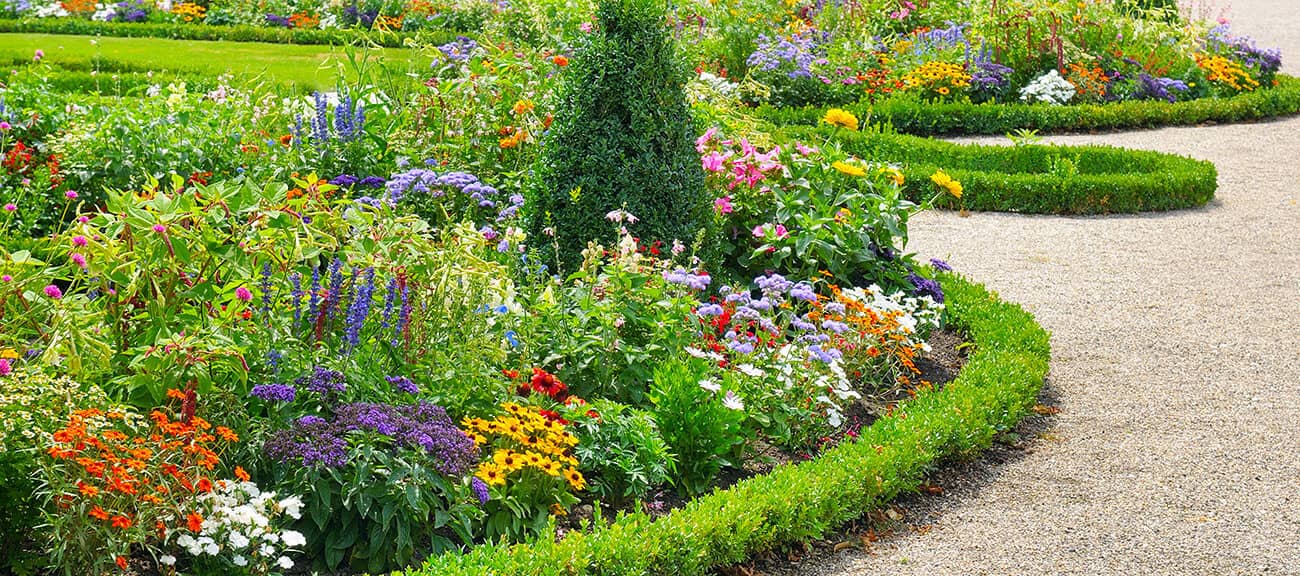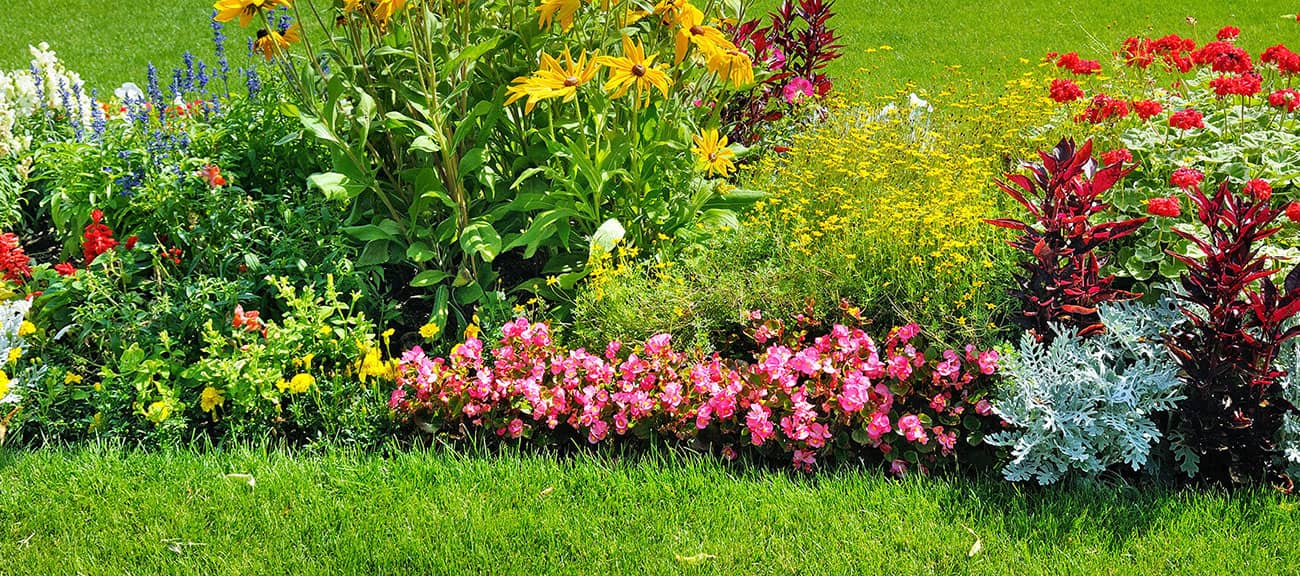 African Marigold
Ageratum
Allysum
Antirrhinum
Begonia
Celosia
Cineraria
Coleus
Dahlia
French Marigold
Gazanias
Impatiens
Geraniums
Lobelia
Nemesia
Pansy
Stocks
Salvia
Salvia Victoria
Petunia
Tagetes
Nicotiana
Mimulus
Verbena
Viola
Zinnia